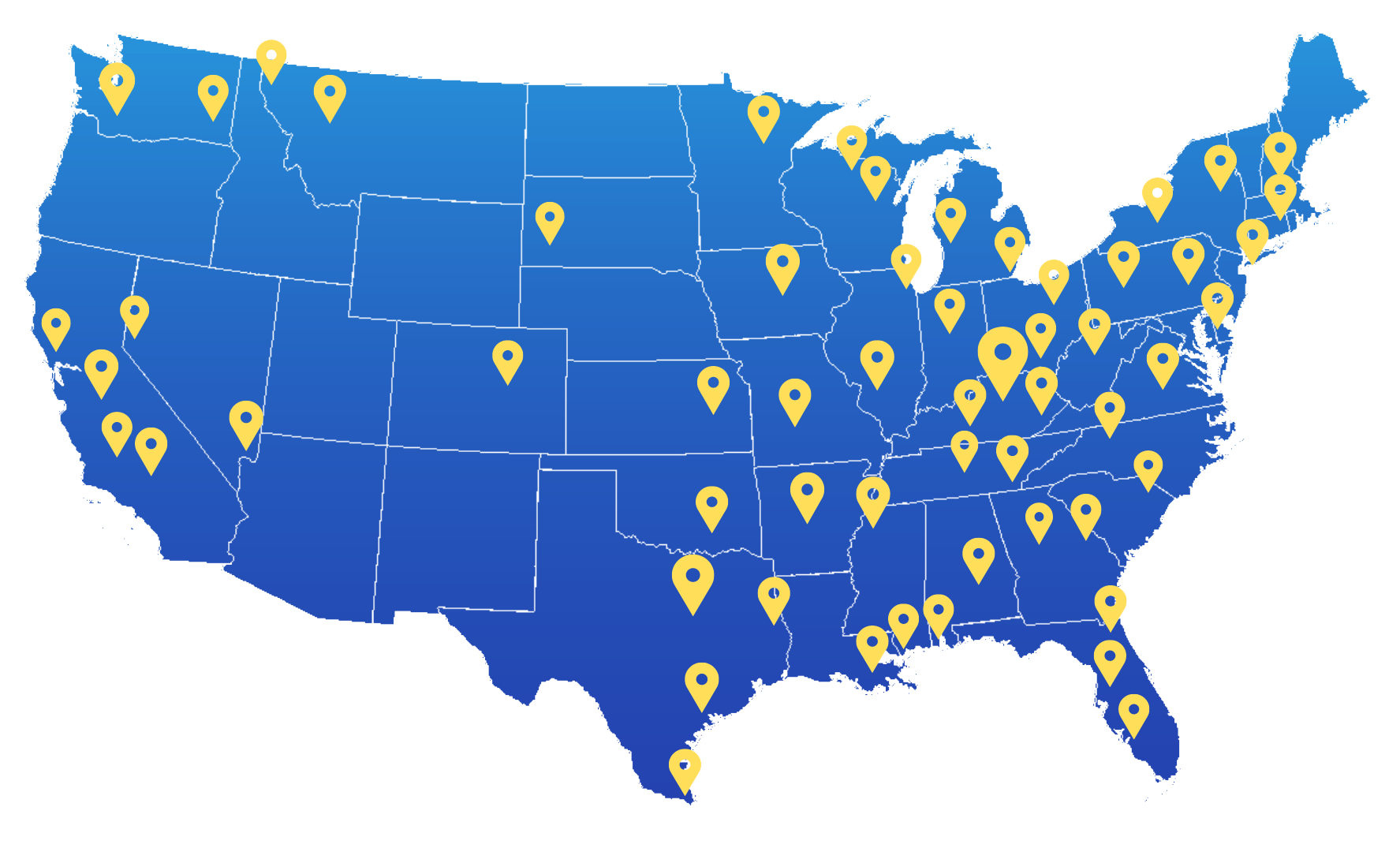 For over 20 years Joule Financial has worked to help clients all throughout the US identify and quantify their financial goals and objectives. Joule then provides the energy and experience necessary to meet those goals while measuring progress through a variety of metrics. Joule Financial is a Fee-Only, Fiduciary and our planning department is led by a Certified Financial Planning Professional.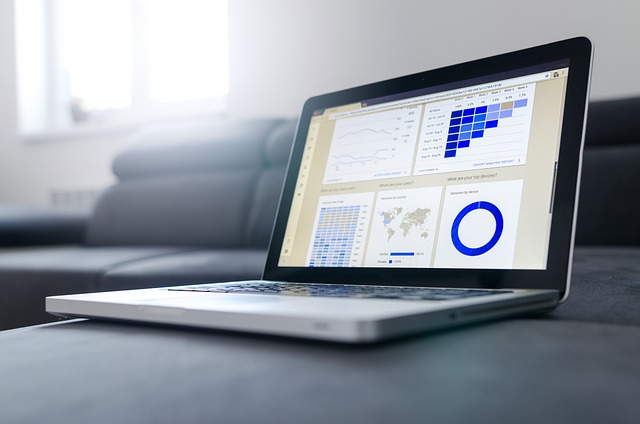 Utilizing the power of technology to work with clients all throughout the United States, Joule Financial brings a customized approach to every relationship.
Originally founded in 2001, Joule Financial exists to help clients identify and quantify their financial goals and objectives, providing the energy and experience to meet those goals while measuring progress through a variety of metrics.
Embracing a fee-only fiduciary model, Joule Financial derives revenue through investment management only after walking with clients through our comprehensive, proprietary planning process.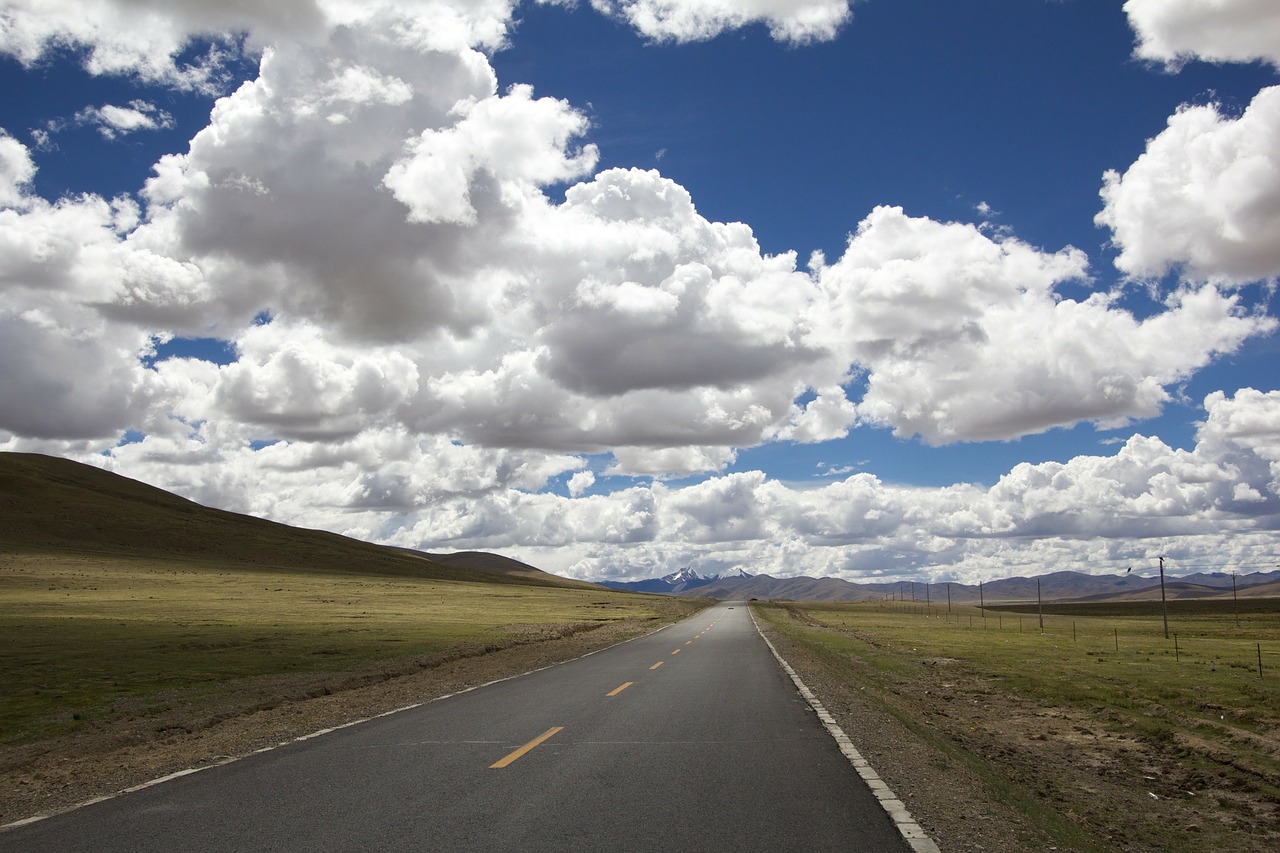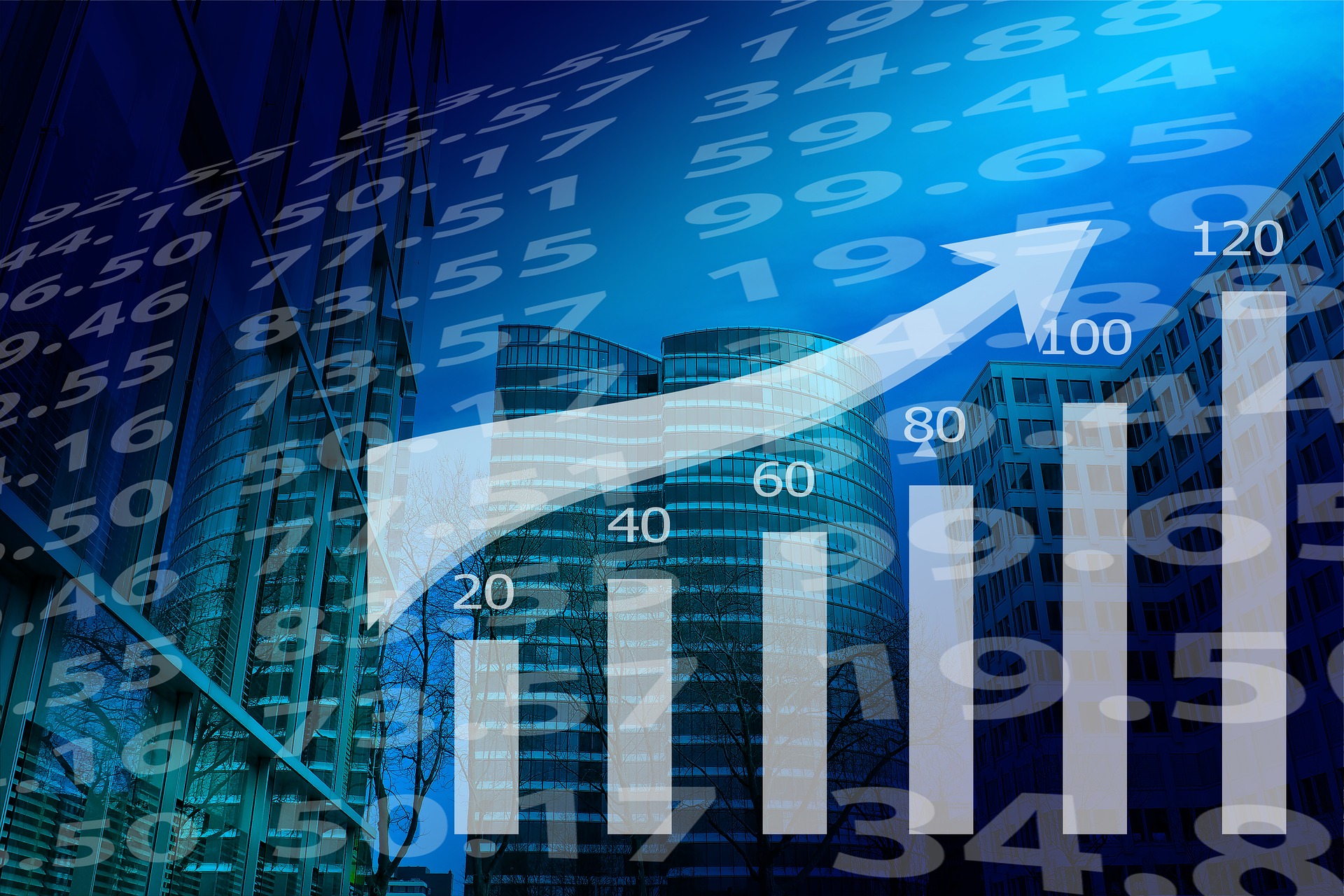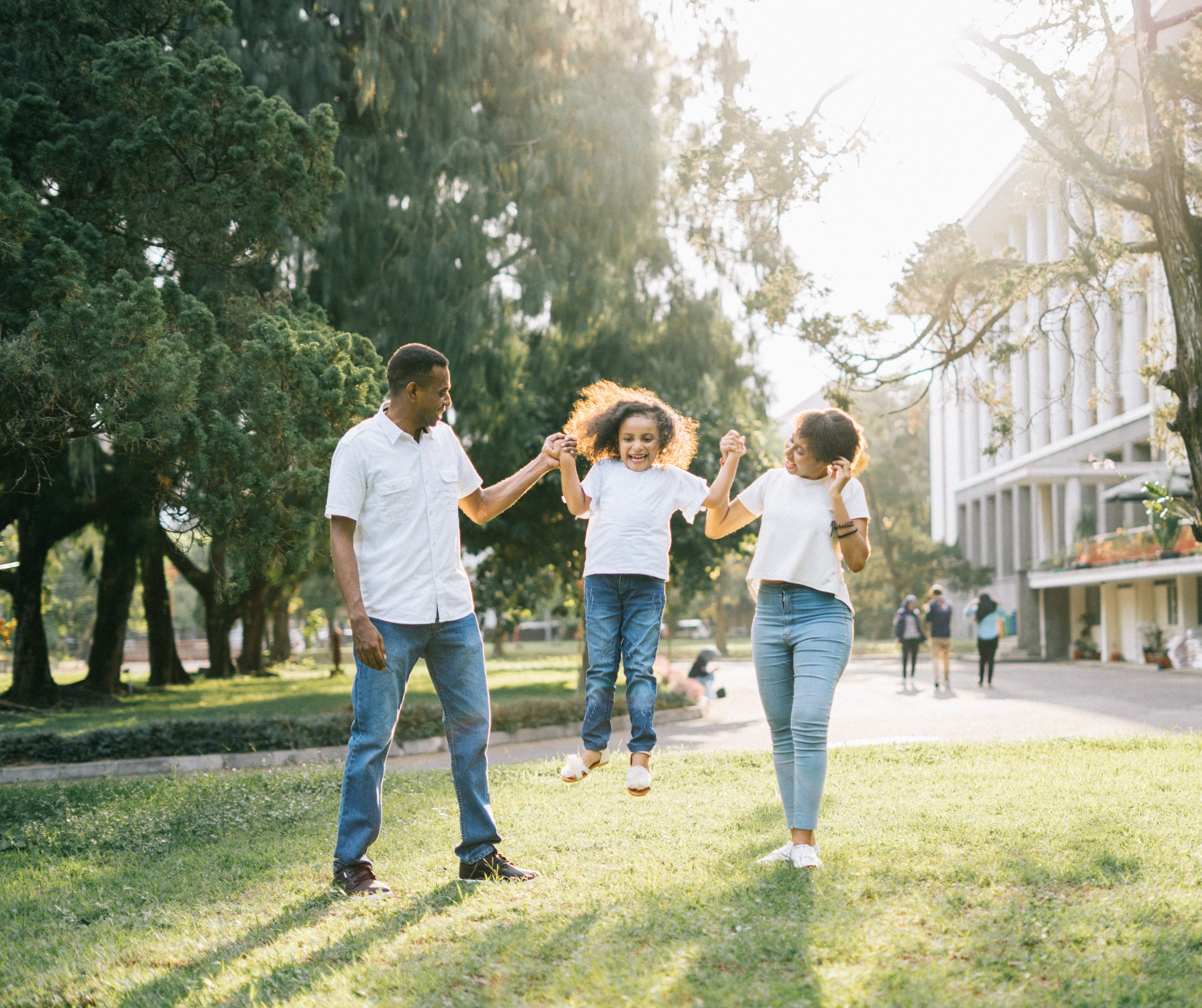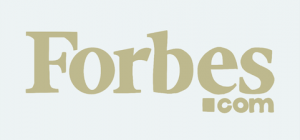 Comprehensive Wealth Management
Most of our clients utilize our firm for a complete and comprehensive approach towards their goals and objectives. Partnering with us to not only build a comprehensive plan, but also overseeing the allocation, management and ongoing care as an independent fiduciary.
Risk Tolerance
The markets work in cycles, punctuated by significant and unexpected corrections. How much your portfolio participates in those cycles depends in large part on your risk tolerance.
Asset Allocation
One of the most basic, yet ignored, principals of successful investing is properly allocating investments among different asset classes. Asset allocation is commonly mistaken with diversification – but the two are quite different.
Rebalancing
Over time, the asset allocation and diversification of the portfolio will change. At different times, different asset classes will outperform others, so we believe it is important for a portfolio to be rebalanced in order to achieve the desired allocation.
Time
Entering into a relationship with an investment advisor should not be taken lightly, and the success of an investment strategy can only be determined after navigating a series of financial market cycles. Immediate success is not always the case. 
Diversification
With proper diversification or exposure to multiple asset classes, individuals can not only potentially improve results, but they may also reduce portfolio volatility.
Ready to schedule a meeting?
Meetings are informal and confidential. They can be in-person or via Zoom. We are looking for clients who will be partners – building a relationship based on mutual respect. We would like to get to know you just as much as you would like to learn more about us.
Joule Financial
1216 S. Broadway
Lexington, KY 40504
(859) 881 – 0777
(855) 881 – 0777