Small business owners are often so busy working in their business they may neglect planning for their own future.
Our Free Planning Process will Include:
Personal Retirement Planning
An in-depth overview of current personal assets, investments and the implementation of a tangible plan towards retirement and cash flow requirements once you step away from your business.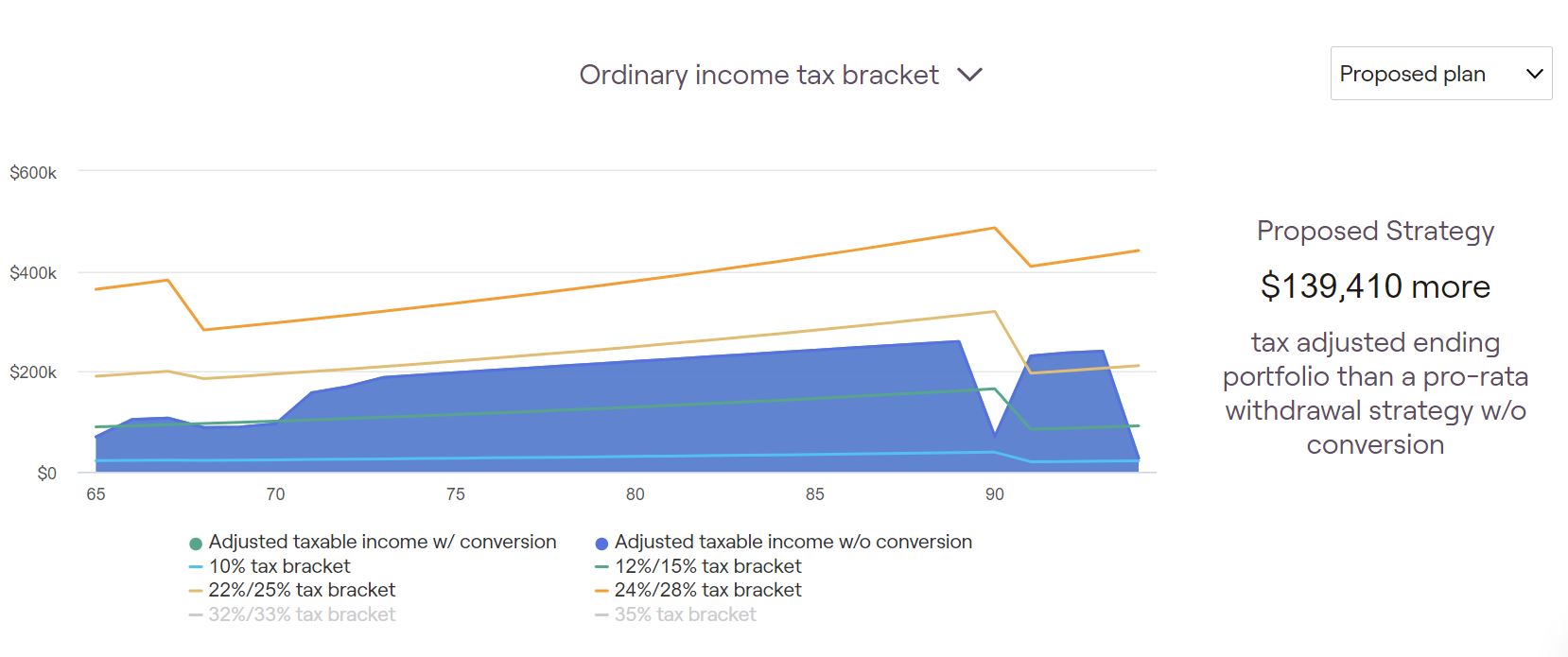 Personal Tax Evaluation / Assessment
Once a proper review of your business tax strategies have been done we will review how these fit with your personal tax return and ensure you are maximizing all available options when it comes to personal savings and personal deductions. Often, our small business clients are not taking advantage of specific tax savings strategies that may benefit you tremendously throughout retirement and for your future family legacy.
Business Tax Evaluation / Assessment
With the help of our in-house CPA we'll review your current tax strategy and ensure you're pursuing the most optimal strategy for business and personal. We'll work closely with your own CPA to ensure you're maximizing all options available. While we may assist with tax strategies Joule Financial does not file tax returns.
Cash Management Strategy
Are you making the most on your personal and business savings? Current high yield savings and treasury rates are at  levels which offer attractive rates for short term savings or business expenses. Joule Financial may assist you with the evaluation or implementation of a short term cash management strategy.

Retirement Income Distribution Strategy
Diligent savers often fail to plan for future distribution strategies which will allow them to use the funds they set aside for their future retirement. Through our planning process Joule Financial will establish a distribution plan and matching investment strategy such that your income needs throughout retirement are no longer a guessing game.
Social Security Distribution Strategy
There are many options when it comes to taking Social Security. One of the areas we'll review during our planning process is the best method by which to not only maximize your social security but to take this at the optimal time which isn't always waiting and doesn't always come down to simple math. Through our thoughtful process we'll evaluate the best Social Security strategy for you and take this into consideration when looking at your entire income projection.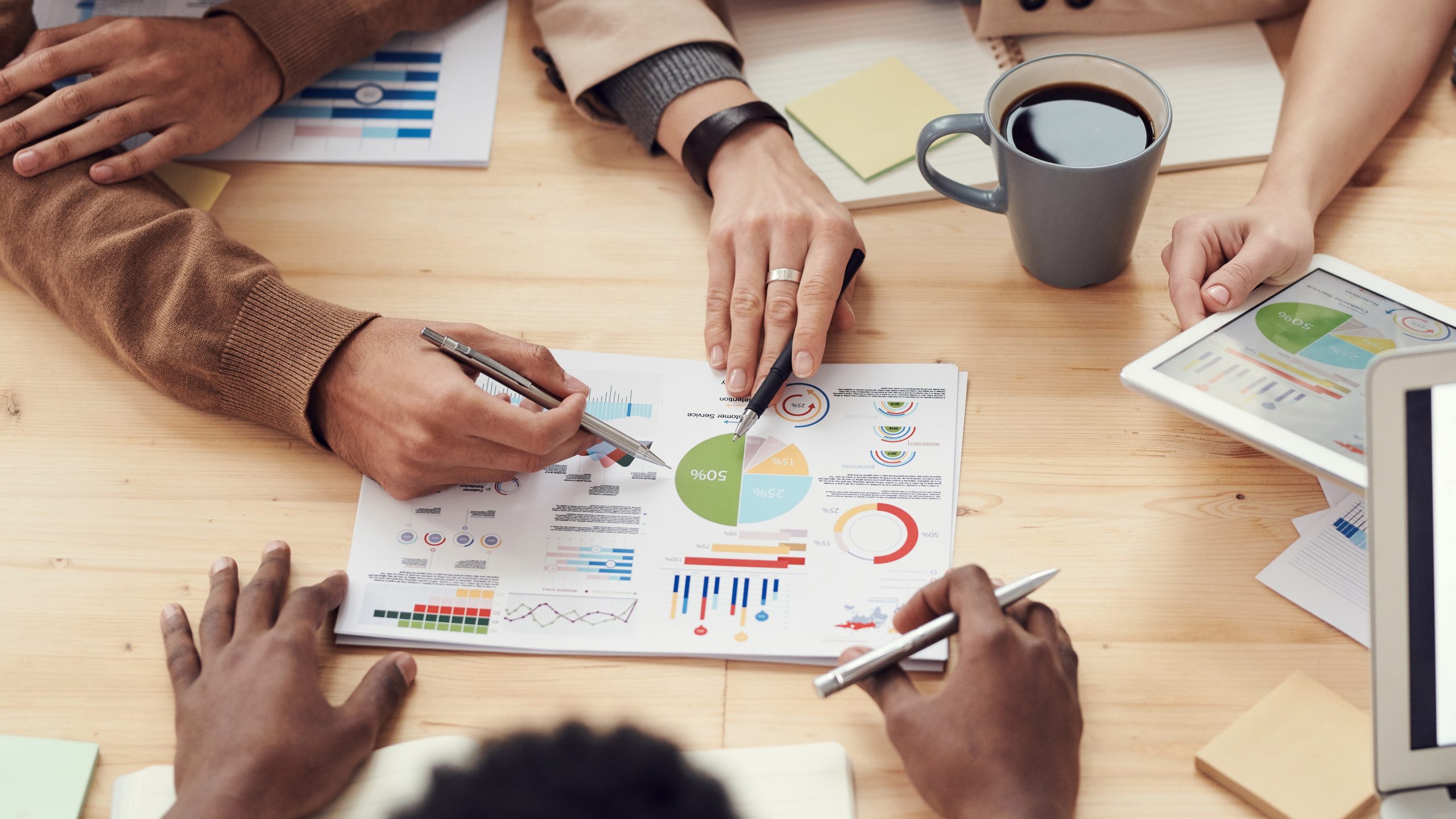 Estate & Legacy Planning
You've worked hard for your resources. Don't let anyone but you determine what happens to your affairs when you're no longer here.
Through our planning process, Joule Financial will thoughtfully review estate and legacy planning options and work closely with your Estate Planning attorney to ensure everything is designed as you wish. Should you not have an Estate Planning attorney we'll be happy to refer a few options to chose from.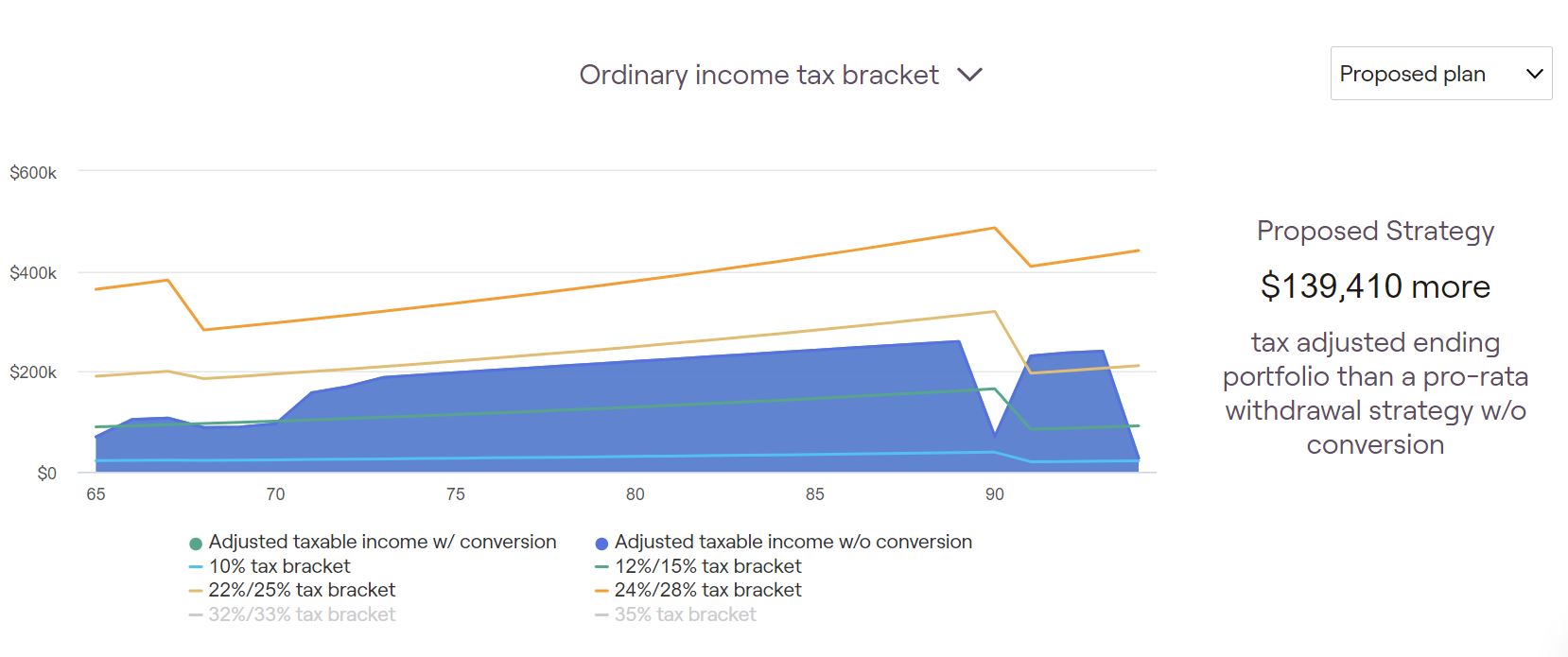 Planning for the future starts now
Most of our clients utilize our firm for a complete and comprehensive approach towards their goals and objectives. Partnering with us to not only build a comprehensive plan; taking into consideration tax planning, estate planning, investment planning and legacy planning, but also allowing us to serve as their independent investment adviser overseeing the allocation, management and ongoing care as an independent fiduciary.
Our process begins with a discovery meeting, in person or via Zoom, where we spend at least an hour to get to know one another. We find it of critical importance to make sure there is a potential fit early and that our methodology aligns with an individual's goals and objectives. In short, we want to make sure we are a fit for you and that you may be a fit for us.
During our one hour together, we determine the best path for the relationship. This may be pursuing our comprehensive planning process or simply making a few recommendations to assist you in your personal journey. Should you desire, or require, a comprehensive plan, we would then begin this customized process.
Initial Consultation
Before doing anything we'd like to get to know you and your current situation. Each individual or family has unique goals, objectives and expectations and we want to ensure there is a 'fit' when it comes to moving forward with any comprehensive planning process. This informal discussion can take place in our office or via Zoom and there is no obligation. We're happy to answer any and all questions you may have about our firm or process and we'd love to get to know you better as well. If you're interested in scheduling a time via Zoom you may do so HERE if you would like to come into our office in Lexington you may schedule an in person meeting HERE
Should you desire to become a client of ours, we would follow the steps outlined below.
1. Fact Finding
The first step in this process is a bit of homework on the part of the client as we seek to gather all pertinent information regarding your current financial status, future financial goals, retirement objectives, life goals, etc. Using a comprehensive questionnaire, we seek to gain significant information to assist us in the plan development process.
2. Initial Plan Development
With this information we begin to layout the initial workings of a comprehensive financial and retirement plan. Inevitably, this step requires additional information and clarification from the client while we continue to gather any and all information needed. Typically, during this step we begin transferring investment or retirement accounts that will come under our care.
3. Plan Completion and Recommendations
Once the initial plan has been completed our team meets and discusses you and you alone. Utilizing all information gathered and running multiple scenarios, taking into consideration such variables as inflation, health care expenses, market volatility, social security, etc. we begin to develop an overall action plan including recommendations to meet or improve on goals and objectives.
4. Plan Presentation
In person or via Zoom we come back together to discuss the plan reviewing the work we've done and going through the detailed and descriptive steps to ensure success. During this step we review any and suggest changes that may impact budgeting, savings rates, retirement dates, social security withdraw dates, tax  and estate planning. We will also review investment allocations seeking to optimize all accounts such that they correlate with a clients objectives, risk tolerance and risk temperament.
5. Plan Implementation and Dynamic Updates
Once the presentation is complete we will seek to follow an action plan with detailed steps. The planning process never really ends so it will be important to discuss any changes required on an ongoing basis. Our comprehensive plans are dynamic in that they can be changed and updated at any time to reflect any life changes that may occur. As a client of ours we want to always remain confident we're making wise decision based on objective models not emotional feelings.
6. Ongoing Communication / Client Relationship
There's a reason we continue to grow and take market share from the behemoth brokerage firms, and it comes down to service. Sadly, many firms lose sight of their clients once they've begun working together. Maybe this has already happened to you. At Joule Financial, we believe one of our competitive advantages is our disciplined communication approach. On a quarterly basis, at least, one of our client relations team members will reach out to you to touch base and see how things are going. While we're continually reviewing plans and watching investment accounts daily, it is still important for us to reach out and make sure you're being taken care of at all times. Should a need arise that requires a chat with Quint, Daniel or another person on our team, this will be arranged promptly. In addition to our ongoing communication, we will frequently articulate our thoughts through e-mail communication.  These emails often reflect a transparent view of our methodologies, opinions or insights. Have you joined our email list yet? If not, you should consider this and can do so below.
7. Annual Updates/Plan Revisions/Meetings
At least annually and more frequently if necessary, we will meet with you to review your financial and retirement plan, discuss any changes or updates as well as review investment portfolios and allocations. Since our fee structure is aligned with our success, it is imperative for us to ensure we are providing exceptional service and communication for a relationship that should last a lifetime.
Ready to schedule a meeting?
Meetings are informal and confidential. We are looking for clients who will be partners – building a relationship based on mutual respect. We would like to get to know you just as much as you would like to learn more about us.